What is the Kotka Payroll & HR System ?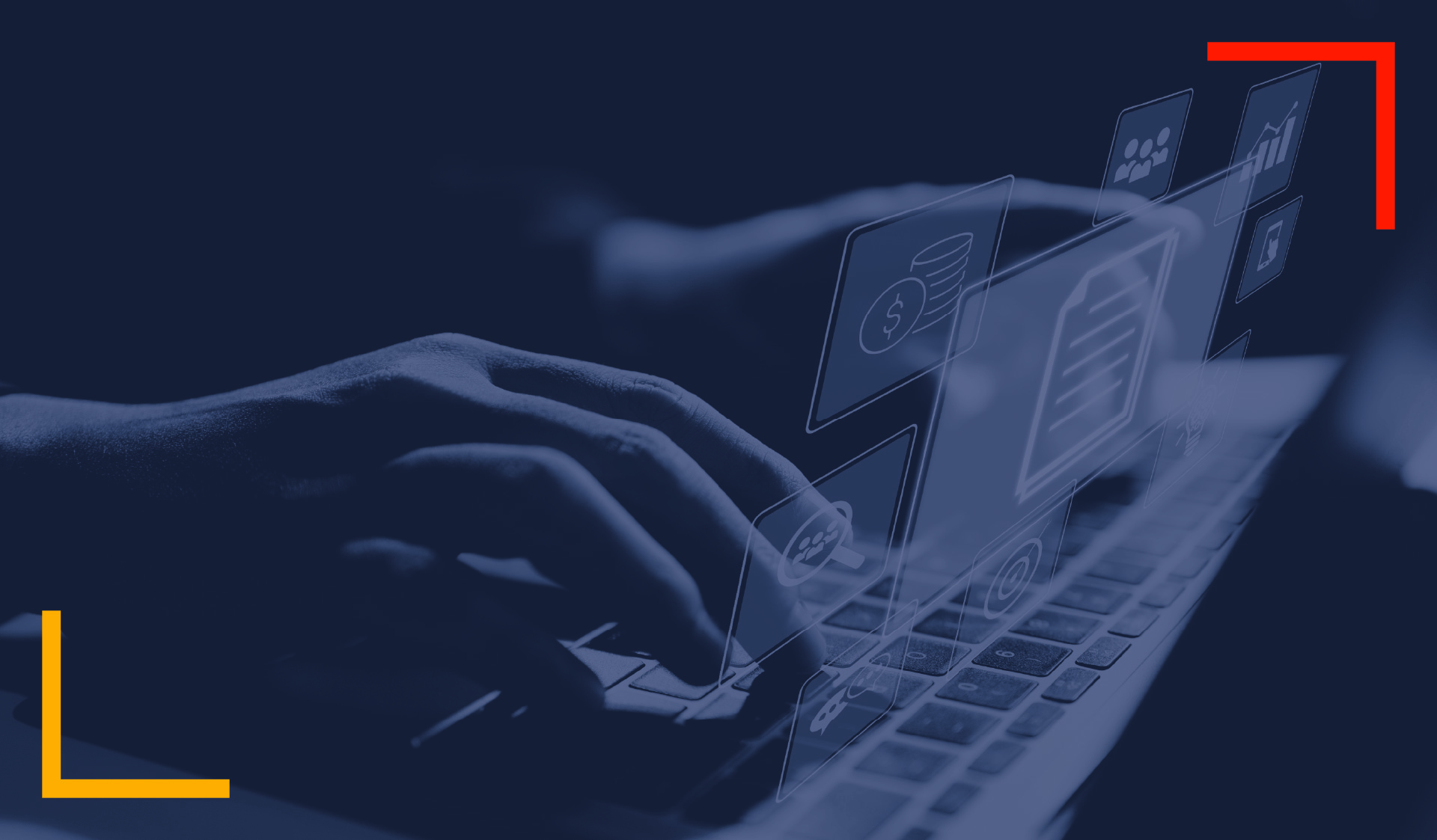 An Integrated and cost-effective system for management of human resources, on boarding the compensation, growth, separation and performance through customizable workflows adapted to the organization.
The Human resources management & payroll system is developed to help any business or an organization manage all human resources operations, overall Human resources goals and payroll processes for an organization.
The system is designed to help employees and management perform their day to day duties at their full potential as well as to better allocate their time and resources to more productive and profitable efforts.
This system can be integrated with other systems such as recruitment systems, Asset Management and inventory management system to mention a few.
The HRM & payroll system assists the organization's human resources department by automating manual tasks, storing employees details & contacts in an organized manner as well as storing their contracts. The HRM system can also help employees and management in an organization to keep track of tasks, update various employee directories and performance appraisals.
Kotka Payroll & HR System features
It's not hard to see how we make your life easier every day.
Salary Advance
is a comprehensive feature that allows employees to request salary advances when needed. This feature is integrated into payroll to allow employees to request it as per company policy. The advanced salary is automatically deducted from the month-end payment as per the defined company salary structure. It is one of the unique features integrated with our HRM & payroll system
Overtime Management
is a comprehensive feature that allows employees to request Overtime when needed. This feature allows your company to track, define and also configure Overtime rules as per company policy. The overtime pay is automatically added to the month-end payment as per the defined company salary structure. It is one of the unique features integrated with our HRM & payroll system
Leave Management
this is another feature in our system that allows the human resources manager/director, Head of departments & management to efficiently manage, approve and track all types of leave from employees within an organization. This feature allows employees to request leave, routing the request to managers for approval, notify payroll (only if the leave affects payroll), update the leave roster and records. Within the system, an employee can preview leave status and days accrued year on year. This feature can also automatically calculate leave balance, produce powerful leave reports, trends and leave calendars for all staff. The feature has the flexibility to adapt to the ever-changing needs of any organization
Loan Management
is a feature integrated into our HRM & Payroll system that allows employees to request a loan from the company as per established policy. The whole process, from requesting, processing to receiving the loan is fully automated. The feature allows staff to instantly request and access the loan from the company through the system hence eliminating paperwork. The loan is automatically recovered when running payroll every month as per the repayment schedule. This feature can be tailored to suit the organization needs and requirements
Other Kotka Payroll & HR System features