What is the Kotka Finance Management System ?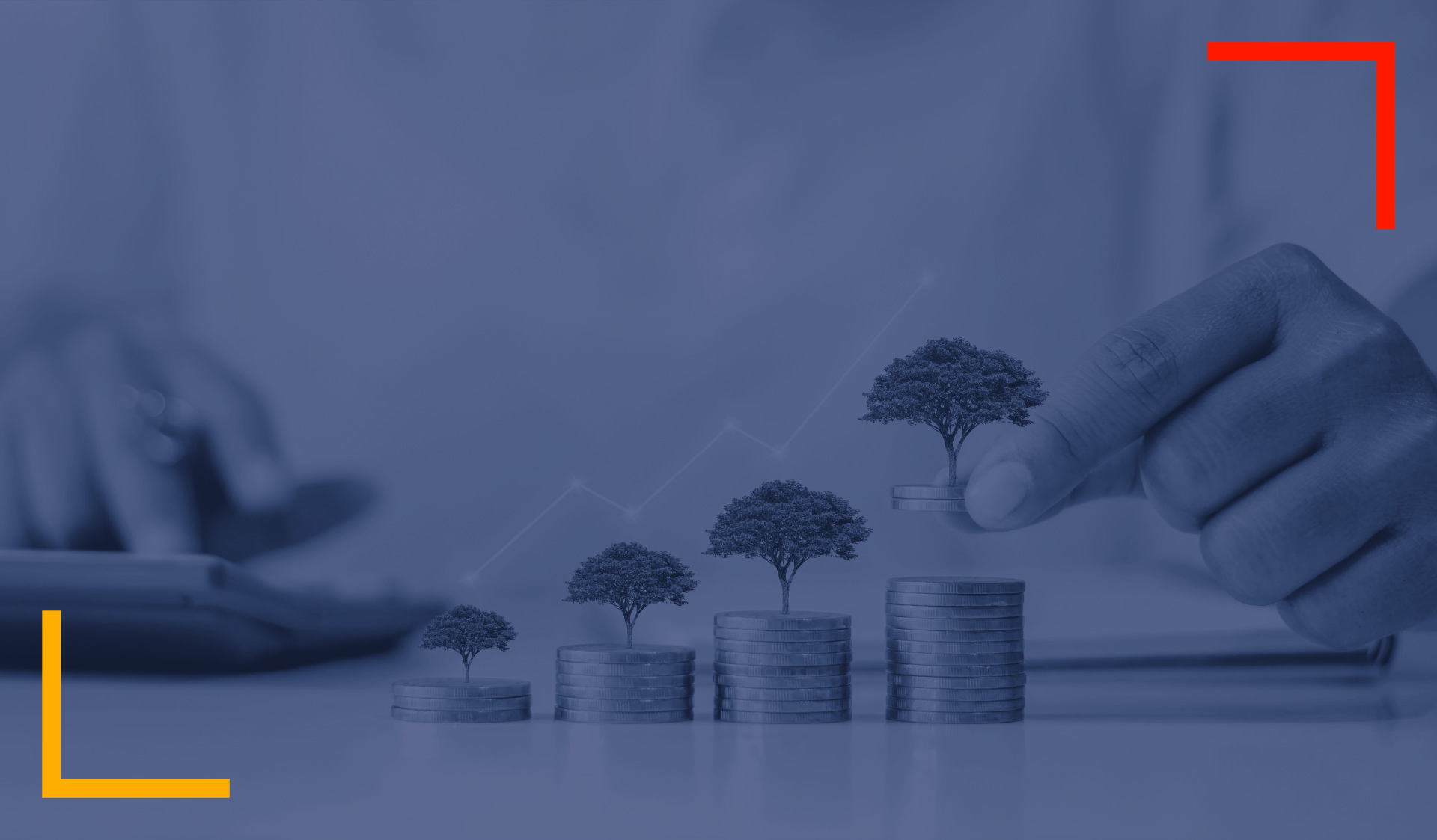 An Integrated and cost-effective solution for management of assets, income and expenses through automated financial processes that increase visibility across the organization, improve business planning and forecasting, reduce accounting errors, maintain audit trails and ensure compliance.
The finance management system is the system for creating, connecting, storing and reporting finance transactions in the organization.
In other words, the system has the tools and processes that manage assets, income and expenses in the organization. These functions help the company in reducing accounting errors, maintaining audit trails and ensuring compliance with applicable accounting standards.
This system can be integrated with other systems such as Payroll & HR system, membership management system, booking management system, recruitment systems and inventory management system to mention a few.
This system can be used by any company or organization that needs the financial management system to improve their short and long term business performance by streamlining all the accounting processes.
Kotka Finance Management features
Features of finance management system that can help your business succeed.
Customers Management
The system recognizes employees and employers as customers. Through the system, you can create invoices, credit notes, and receipts for each registered customers
Vendors Management
The system can store information of suppliers/ vendors, receive bills, process payments and request a refund where necessary
Employees expenses management
This is one of the core features in our system that has the ability to generate and process all employees expenses. The key functionality in this feature includes the ability to request cash, receive, replenish and ask for returns for employees.
Wages Management
the system also has the feature of wage request, which allows employees to perform a wage request for any upcoming organization event. Once the wage has been approved they can process payment and return when necessary
Asset Management
The company can monitor and manage its assets in the system. All the assets and their uses can be recorded in the system along with their journal entries, useful life and the associated depreciation method. Employees can also assign, dispose and revaluate and generate asset reports.
Reports & Analytics
The system can generate the following reports; journal audit, general ledger, trial balance, profit/loss statements, tax report and invoices reports which can be used to derive meaningful insights for the company's decision making
Additonal Kotka Finance Management Features